Oh, it's been sooooo quiet around this website for some time now. What happened? We've grown older of course, got children, played some shows here and there… but we've also worked on some new music.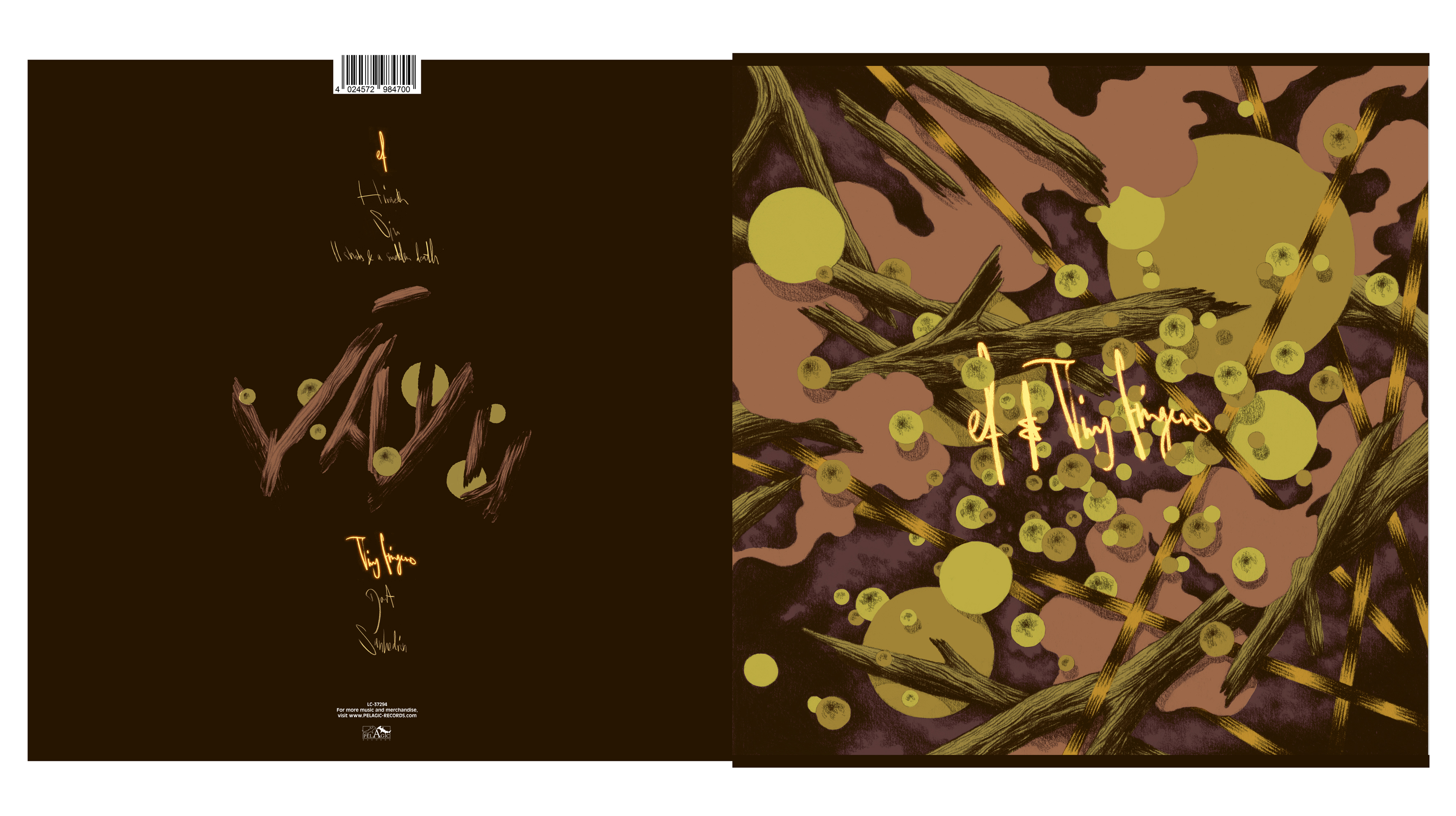 On September 23rd we released our new split EP "VAYU" over at Pelagic Records.
The other band featured on this split is the Israeli progressive/electro/rock-orchestra called Tiny Fingers. Amazing band – and you must check 'em out.
However…
Stream – buy – enjoy this new EP through any of the collected links here: http://smarturl.it/ef-tinyfingers-vayu
You can also find all our releases plus some new t-shirts over at the pelagic-records.comwebsite.